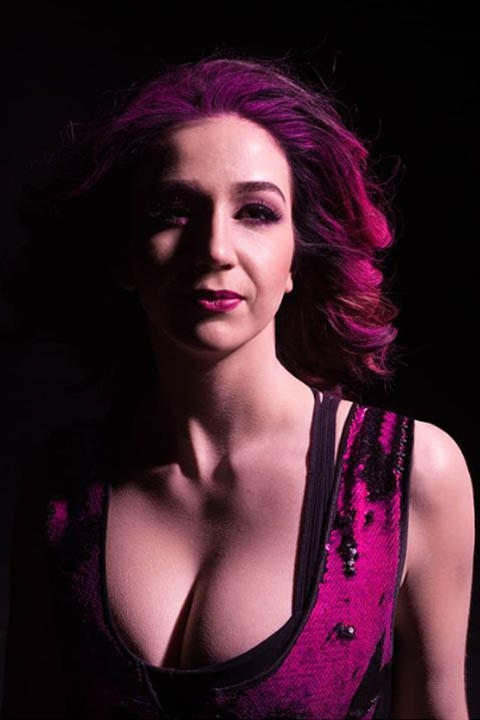 BIANCA ROSSINI
l
I am Bianca Rossini, Guinness World Record Skating Aerialist in heels. My skills include Figure skating, Aerial hoop, Aerial Straps, Aerial Glasses, inline skating and stiletto inline skating.
I began competitive figure skating when I was 12 years old. Until January 2015, I was a figure skater who achieved the highest levels of technical development in skills and dance. Since then, I have learned the art of the aerial hoop and later of aerial straps under the wings of Victor Fomine while finishing my studies.
After graduating from McGill majoring in Anatomy and Cell Biology in 2017, I ran away to join the circus and conducted my own experiment exploring the limits of the body and pushing my creative mind.
Through my residencies in Germany and in Ukraine with circus director Ivan Luzan, I have mastered the art of combining my two passions in life: skating and aerial. I have had the pleasure of performing internationally for various companies and cabarets including Cirque du Soleil's Big Top Academy and Show your Show.
Guinness World Record – Fastest 100m on high-heeled inline skates (backwards).
Sites Web