MY BUSINESS
Had enough of searching for contacts?
Save years in just 5min!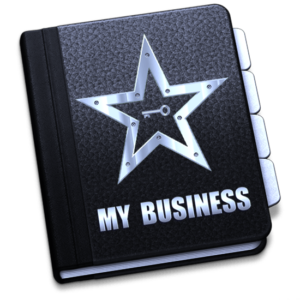 ---
l
« The pain of having to search »
While you painfully search for addresses, others are working all around the world! What's more, you have to train hard, create, take pictures, videos, etc. I know exactly the kind of pain you are going through when you are spending your time searching without success.
l
The problem with Internet.
You have been searching online but you are getting nowhere. No need to panic! It's normal! Why is that then? It's simply because, you aren't at the heart of the system and there is no way you can know the really important people, that is, the people who make the bookings
l
The solution.

  « MY BUSINESS » is the answer to your problems! Here is your dream address book, yours in just 5min. No more time wasting, no more pain, no more research, and no more being unknown in the world of shows and with the people who are in charge of bookings. Now you know where the Talent Buyers are! Your life will now be easier, you will finally have more work! This address book is a blast! You will save years in just 5min!!!
Yes, it's incredible, you can have this list to hand today! You will have the list of places and of people who make the bookings, their names, their emails, their details, etc. But a word of warning: if you are not looking to work all around the world, then, this list is not for you!
l
But who am I to tell you all this?
I am Tom Shanon, I originally come from the freestyle sports world: a sport which I learned on the streets. I started off not knowing anyone, not even knowing how to call this profession. What's more, everything I learned comes from risks, trials and errors. In my fight to achieve success, I managed to create an unique act, the only one of its kind in the world. I became an artist, I made it into the system, I performed on stages all over the world. Then, I bought the house I always wanted, to still create. Now I have become an entrepreneur and an artist. When I am not on stage, I help future-artists to fight the biggest problem that they face: how to make a living from their talent?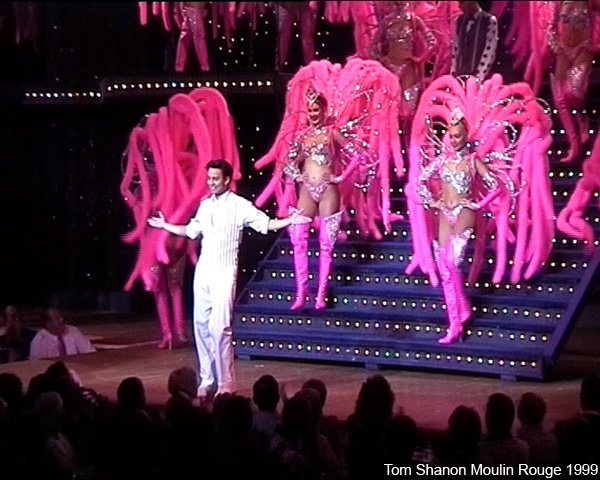 l
Here are few videos of my career as an artist:
l
A few references :





















+ hundreds of gala performances around the world…
l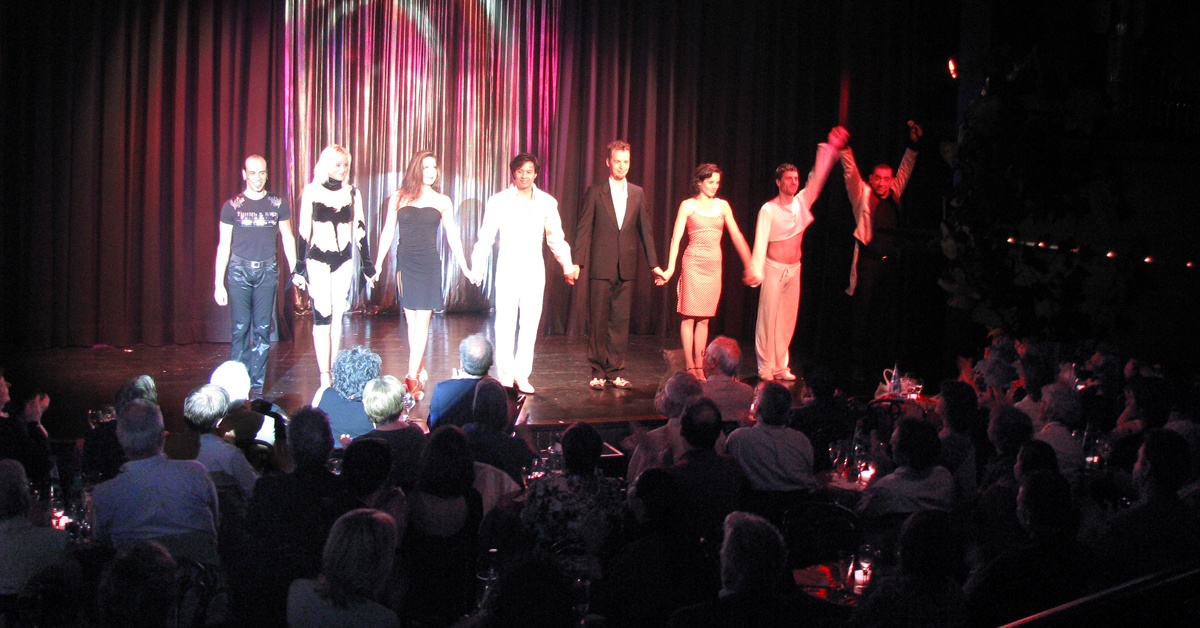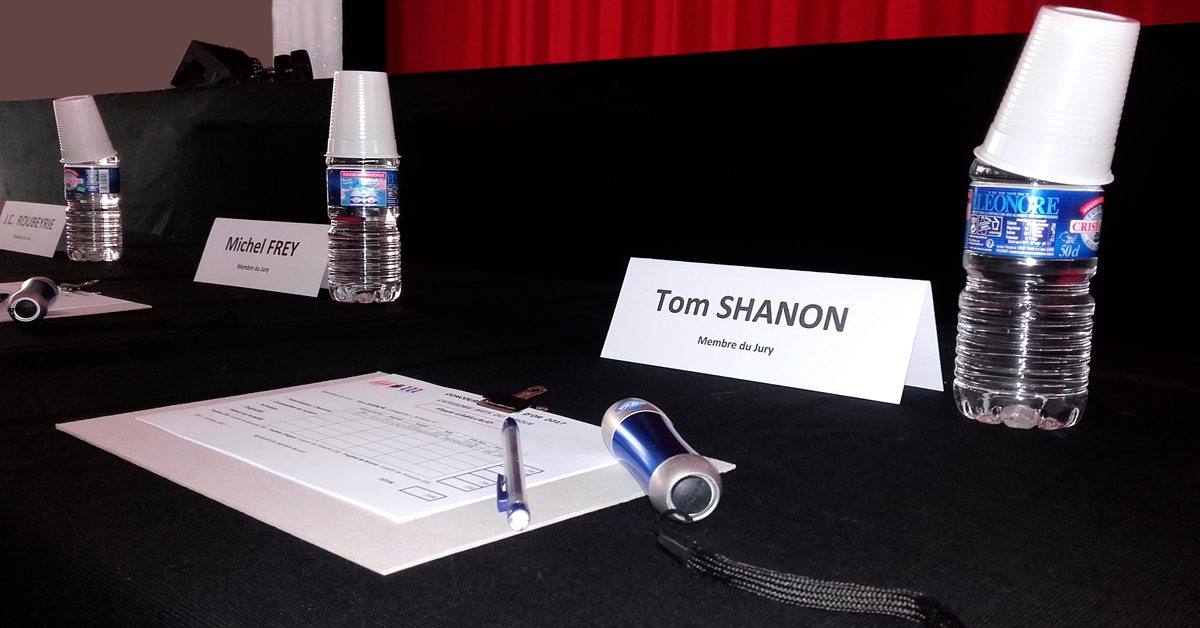 l
l
Thanks to MY BUSINESS:

  You'll save time (years in fact!)

  You'll have your dream address book in just 5min

  You'll save money.

  Your life will become easier.

  You'll be able to spend more time actually working on your art.

  You'll enter the heart of the system.

  You'll get ahead of others performers.

  You'll run your business better.

  You'll be known at the show venues.

  You'll be known by the people who are in charge of bookings.

  You'll have more work!
l
---
After my contract with Cirque du Soleil, I no longer found any work. Now, thank goodness I purchased Tom Shanon's books and guides: that has solved all my problems! I have finally found someone who understands exactly what my difficulties are, because Tom, before me, also went through exactly the same things I did. He is a successful artist-entrepreneur who also advises me and to whom I can send the videos of my progress every week. Tom is an exceptional mentor, on the artistic front as well as on the business front!
I often buy show material but the works written by Tom are by far the best investment I have made. Thanks to him I am no longer the athlete of the Cirque du Soleil, but the independent artist I have always wanted to be. This investment has helped me save time. I have a lot more work, my art form is blossoming and I have made it into the "real network of performers". In short, I am recognized now!
Mathieu Bolillo, circus artist.
---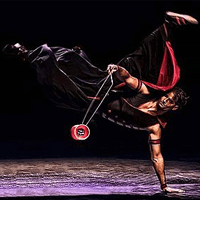 The list is very well done, great work.
.
.
.
.
Tony Fribourg
---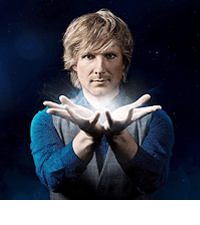 I like enjoyed reading your advices !
I Hey Tom, I like enjoyed reading your advices later in the pdf on how to write the emails and how to behave. This was very interesting. 
Thank you! 
.
.
Daniel Craven, magician
---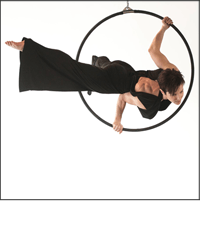 J'ai obtenu un super beau contrat …
Purchasing this contact book was a milestone for me…
As if by buying this book, I connected with "energies" of my true desires! Here I am in Florida for the creation of a whole new show with Cirque Dreams! I got a great contract and I'm going on the Norwegian Cruise Line Getaway for 9 months with great conditions! A whole new adventure awaits me! I have more and more tools for my career and I keep moving forward! Thank you from the bottom of my heart! I can't wait to use these tools and this contact book even more… I know that more and more magnificent larger things are coming for me! Thanks Tom!
Rachel Gauthier, circus performer
---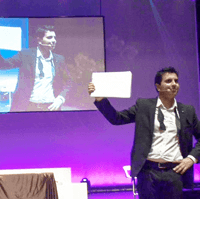 Tom Shanon makes us save considerable amounts of time!
I was pleasantly surprised by this man, Tom, and what he represented: all the references he had, television, galas at the most prestigious events, the most beautiful locations in the world, on the seas, on board several of the most luxurious cruise liners, etc.
It is not chance that brought him where he is! Tom is one of these guys who has understood "the concept of being an artist and doing business". In every step to be pursued, knowing how to follow the process that takes you from a simple show idea, all the way to its creation and implementation, then, knowing how to sell that show. Tom Shanon makes us gain considerable amounts of time; he helps us by giving us the keys and tools to progress through this work, a real gold mine, whatever discipline we follow.
Amin Mehr, magician
---
l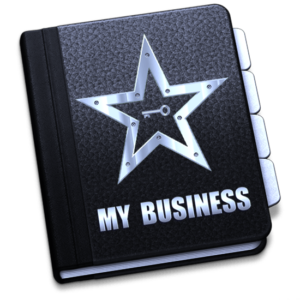 ll

Click here and save years in just

5

min!
l
l
Think carefully!
How much does the pain of it all cost?
l
l
This is unique!
When it comes to artists, their entire address book remains a well-guarded secret! Doing their own promotion has cost them a lot of time and money. What's more, their important contacts are acquired out in the field, during shows, working hard. I am the 1st and only one to share this kind of treasure!
Don't wait any longer! Why ?
Because right now, you suffer like a gold prospector! Instead of spending time on your art form, you waste all of it searching and suffering!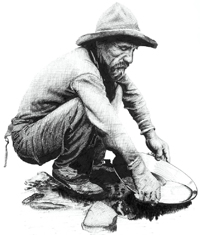 Since important addresses are found bit by bit out in the field, you are going to suffer like this for years before managing to get your business to take-off. To make things worse, other artists' address books remain a well-guarded secret. MY BUSINESS is the solution to your problems:
You no longer suffer in search of work.

I did all the work for you.

You save money.

You can spend more time working on perfecting your art.

Your life is easier, you are getting straight to the point.


You'll have more work.

You finally find out who does the bookings and the venues they book.

You finally find out the name of people.


You have the details, the notes, etc.

You now know how to make contact with them.

You have 100% of their emails (no one is missing!)

Here you have the address book of your dreams.

It has been put together by an artist-entrepreneur who knows the problems you face.

You will manage your business better.

This address book is unique.

You stay ahead of other performers.

1st address book on the market.

7 filters to ensure top quality content.

Years doing this job for you.

481

important contacts across the world.
You will save years in just

5

min!

If I had to calculate the real price of MY BUSINESS, taking into account the years it took the put it together, the investments, the expenses in going digital and paper publicity (the printer, VHS cassettes, DVDs, etc.), the time spent filtering information, the distances travelled, the meetings, the hotels, the appointments, the problems, the pain, etc., the price would never be just $297, nor $1000, nor even $10000, but a lot more!!!
 + a free bonus:
You will receive an additional guide as a gift. Learn how the artist should optimize their business in the Internet era 😉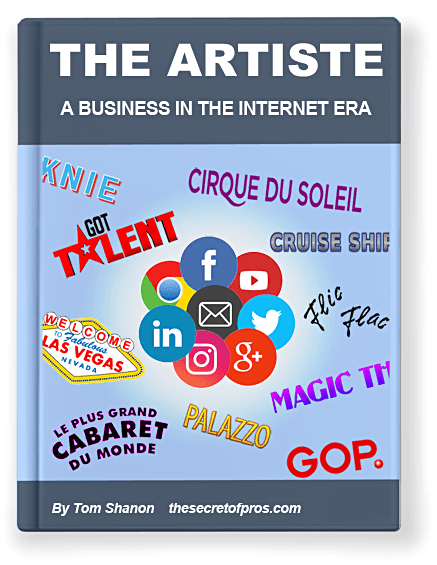 l

  Social media: the 2 artist's strategies!

  The 10 most common mistakes in an artist's email.

  The worst mistake in the artist's business.

  What are the solutions to avoid these mistakes?

  How to sell your show via email?

  How should the ideal email of an artist look?

  What are the good practices in this business?

  How to deal with social media?

  Useful tips!

  Social media: the advantages and inconveniences.
l
---
l
l
When you purchase MY BUSINESS, I fully refund you if you are not satisfied.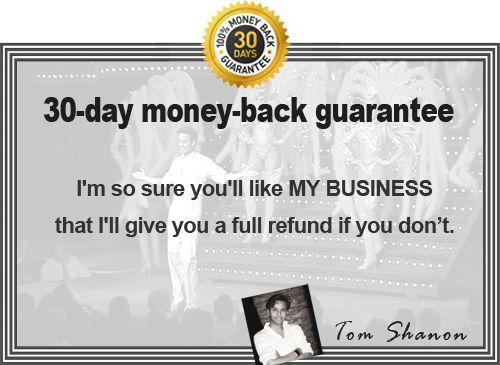 l
This kind of address book is not just rare, it's simply unique!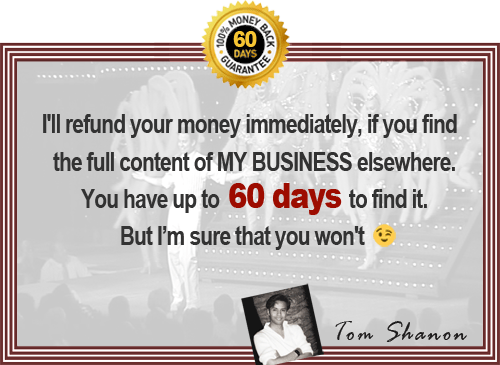 ---
l
l
"MY BUSINESS" is available today: that does not mean it will be indefinitely available.
It is simple and quick to receive it.
l
Click here and save years in just 5min!
l
l
l
l
 P.S: By purchasing this new product right now, you will benefit from the introductory price.
How does ordering work?
This product is an e-book (PDF). The download link will go directly to your e-mail address. It's very simple and quick. After clicking on the green "MY BUSINESS" button, you'll be redirected to a Paypal page, where you'll be able to pay using your Paypal account or credit card. If you have any problems, contact me directly by e-mail

l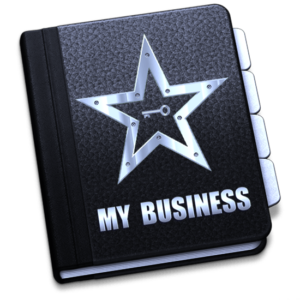 l
MY BUSINESS
Click here and save years in just 5min!