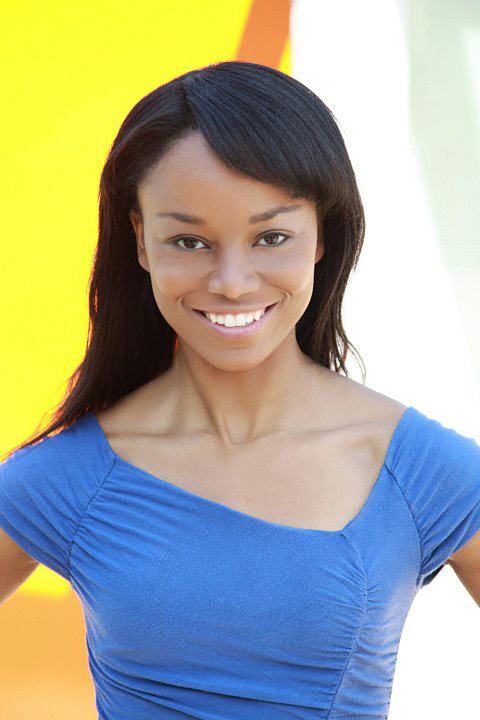 SARAH LOUIS-JEAN
l
Born in Montreal, I am a multidisciplinary circus artist, dancer and singer. My main specialty as a performer is boleadoras and I also perform bombo, weggsphere, fire.

I started dancing at the young age of 3 years old, and discovered boleadoras 15 years ago. Since, I performed in over 20 countries on the 5 continents.
I am very glad to be part of this artists network that evolves everyday in so many ways with the new technologies; communications and writing have always been also a passion for me.
As a performer, I have studied at the National Ballet School of Canada and I am graduate from the National Circus School of Montreal. I worked with Cirque du Soleil as an artistic Director and a boleadoras performer, with Cirque Eloize, in a special event with Celine Dion, at the renowned GOP Hannover, Hansa Theater, Krystallpalast, Variete Pegasus, at the Internationales Variete Festival (Germany) and thousands of shows and events around in the world such as at GPO Sydney, Vancouver Olympic Ceremonies, Best of Broadway and Dracula's Cabaret in Australia as the principal circus artist. I also made some research and creation as a dancer/acrobat with 7 doigts de la main for the Opening Ceremony of the Olympics Games of Sochi (Russia).
Sites Web