EriK BLACK PAINTING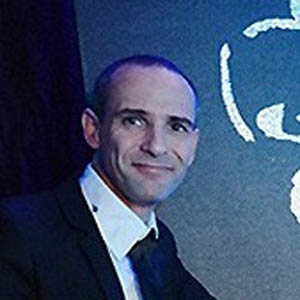 EriK BLACK
Updated
CONTACT INFO:
Phone
+33 (0)6 45 98 74 43
Erik is a French Artist. One of unusual Performer to realize its works with the Glitter Painting technique. (Glue + Glitter) Live creation from a portrait of celebrity or personalized portrait on a big size canvas, in a few minutes only, always creates a very strong emotional impact on the public. This performance of Glitter Painting can also be used to reveal your new logo, your new product, every type of graphics or still to rest your message graphically during your event. EriK BLACK realizes his Glitter Painting or Speed Painting performance for all private events as for most important international events in France and all over the world.
EriK knows how to offer the unique show which answers your wait and likes meeting new challenges !