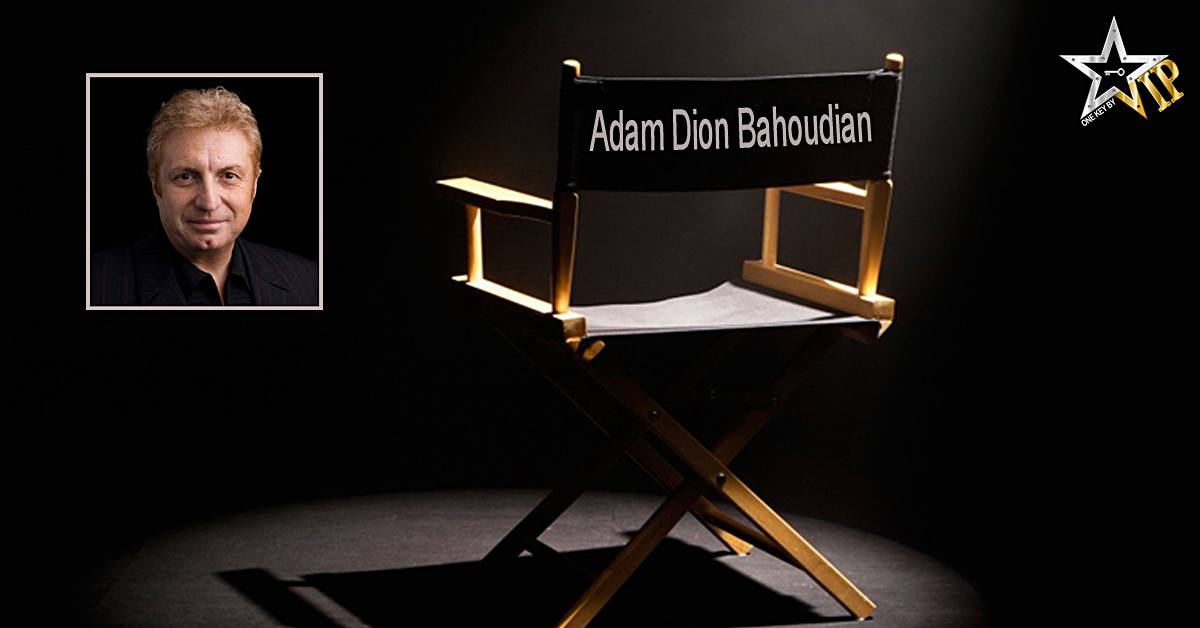 Hiroki … I thoroughly enjoyed your performance. You told a beautiful story with a flawless execution.
Will definitely be in touch for our next planned season of Trikstars. All the very best.
Well choreographed, wonderful technique and nicely executed. I'd like to see your act in a more intimate environment but nonetheless, I very much enjoyed watching your act. Bravo
I am a huge fan of visually exciting Quick Change Costume Acts and book many of these acts. Though I am sorry to say that for the most part, your act didn't excite me. Watching your video, Dominik – I felt your intro through the audience is far too long with nothing going on. Claudia, you have eight changes and Dominik you have one from your opening costume compared with other acts of this genre which are normally around 10 for females and 3 for males (minimum). I also felt, the flow of your 'costume changes' lacks the theatrical drama. My advice is to present your act in a more dynamic fashion. All the very best.
Exception skills and we meticulously rehearsed…Fiory your flexibility is rubber like! To enhance and polish your act, I recommend the following. Re-visit your costuming, make-up, music and also introduce some showmanship presentation skills into your act. Best wishes
Changmin, you are very enchanting Magician with great technique.
Your act is okay but certain elements of your act needs tightening, you look awkward in parts. This could be possibly due to you wearing a suit and tie ? My opinion is to have someone bring you on stage inside a covered box, your box should be on a table that is wheeled in, the assistant removes the cloth to reveal you, contorted inside the box and slowly remove yourself from the box. This would be more of a wow factor, instead of finishing as you currently do, inside the box and then coming out again for your bow….you have lost the 'wow' moment. Different choice of music is also recommended.
Claudia, you have certainly perfected your foot juggling skills and with a point of difference. Well done and wish you all the very best.
When I go to a circus or a theatre show, I am excited and look forward to escaping from the hustle and bustle of my everyday work. In my personal opinion…unfortunately, watching your act was not a pleasant escapism journey for me, in fact it had quite the opposite effect. Watching your video was a 'nerve eroding' experience. I was anticipating, sheer terror, particularly as your performance is part of a horror circus but the feeling of 'edge of the seat' terror just fell short. Too much overacting without delivering the desired result, your music is terrible and your act was not at all credible. As for the music, you have so many other horror music choices to select from, rather than resorting to heavy/deaf metal. My advice is to engage a professional choreographer to tighten your act, coach you and your partner with credible acting and essentially 'slick' your act. Sorry but I can only judge on what is in front of me and on this occasion, your act was not very convincing. Nonetheless, I do wish you and your partner all the very best. Please take my constructive advice on board and follow through. I am keen to receive a new video in the near future. Best wishes.
No advice to give. Marco you are a star act…love your style and love your act!
Wow… you guys are great, you definitely kept me watching and on the edge of my seat! Congratulations…full marks!