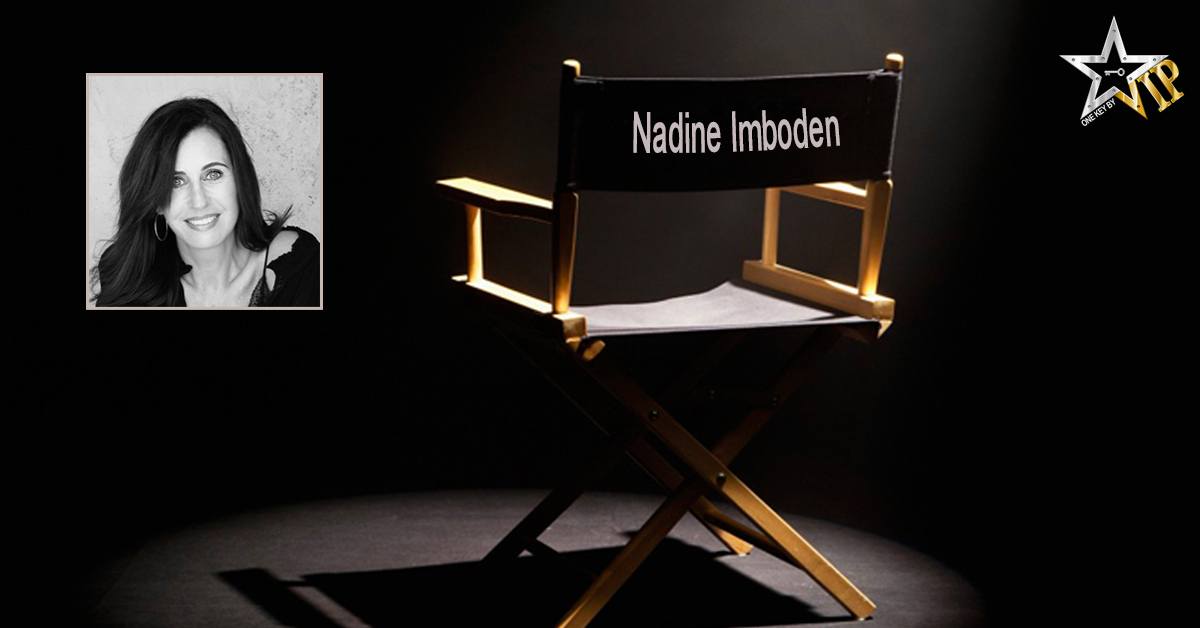 I know this act very well and I regret, that I had never the opportunity, to book this great and funny guys.

Theme; Black Jack? Beautiful girl, great body, nice lines and an original costumes. But the whole act did not overwhelm me, dynamic and charisma are missing.

Entertaining act with exciting tricks. I like the performers but would wish another music, to make me feel more adrenaline.

Unfortunately the act does not touch my soul. Beautiful girl, great technique, perfect body, but nevertheless i miss the sexapeal.
I would propose to change the beginning of the number and start first with the music and only then appear. The transitions from one music to the other is not nice and the choreography needs to be a bit more exciting.
The music does not fit the costume and the costume does not fit the act. But I like the tempo and the tricks, there is a lot of action.

Beautiful introduction of the number, great music choice, nice painting and the unexpected surprise with the projection is awesome. The dance part was not my favorite part and I guess the stage was quite slippery. In my opinion is the number a tiny bit to long. But definitely an artist who will stay in my mind!

Shenea is a beautiful girl with a great technique. I would propose to work on the arm movements, cause she repeats the same move over 23 times.

I love the acting in the beginning it's exciting. Beautiful number and nice choreography. I would think about the music. The music is very "rock" but their movements aren't.
All in all great number and impressive skills.

She is a beautiful Girl with great skills. Unfortunately there is no expression on her face. She ist not performing for the public, she does not touch my heart. I like the end but otherwise she is not playing with the music. Passion, sexappeal and joy are missing.

I would wish that the beginning of the performance is more exciting. The transitions are improvable. The end of the number should be the highlight, they are great artist and they don't need the striptease at the end. If they like to have this surprise I would suggest to choreograph this move before the end and end with a trick.