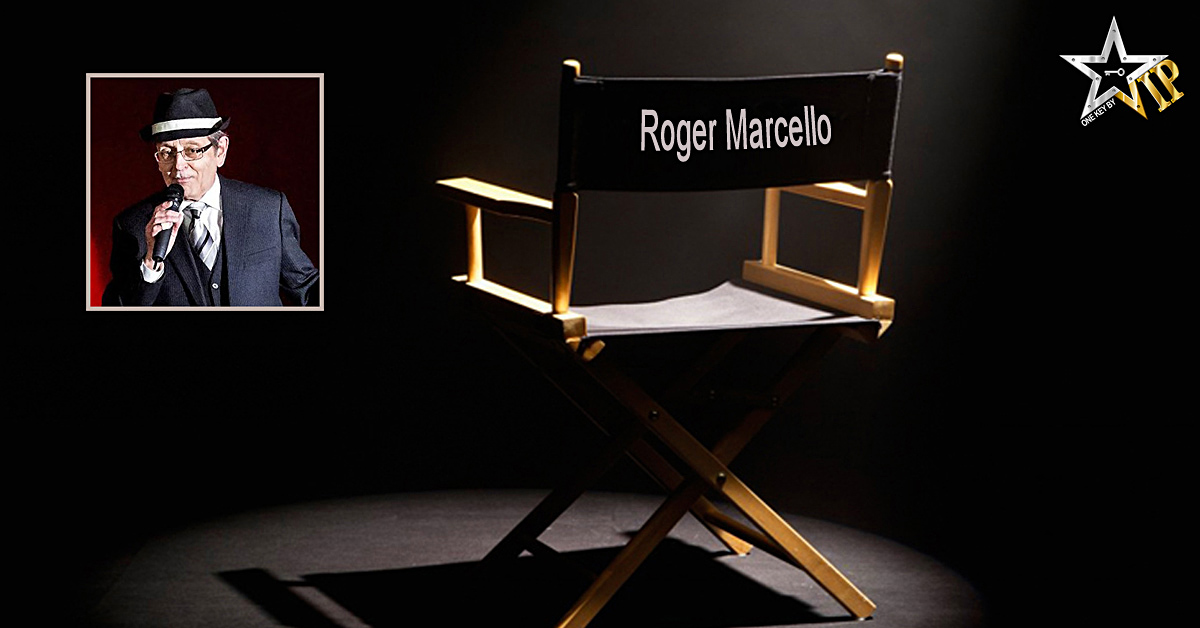 l
Roger Marcello is a V.I.P (Very Important Professional) and president of M.A.M (Mental Arts Magie)
M.A.M is an international independent association with more than a hundred members with 12 regional delegations and 8 international delegations spread over France, Belgium, Luxembourg, Switzerland, Principality of Monaco, Morocco, Finland, Spain and Canada (Quebec). It promotes magic as a show, making it known in various events. It guides and advises beginners in their artistic development.
As President of M.A.M., Roger is at the initiative of the "Festival des Stars de la Magie et des Étoiles du Cirque et du Challenge International des Trophées d'Or". This competition is open to all performer, it rewards the best magicians, mentalists and circus artists. Receive a trophy at this festival is a help for the career of a performer. Some agents and producers come looking for talents.
Every year with his team Roger organizes Weekends and Magic Cruises.
Embark aboard a magnificent boat from CroisiEurope, the European leader in river cruises. Parties, gastronomy, magic show on a boat with a friendly atmosphere.
As an entertainer, Roger Marcello is a magician, illusionist, mentalist and presenter. In the past he designed and staged a cabaret show "Nuit de Paris", which he presented throughout France and Luxembourg. He has also performed in England, Belgium, Germany, Tunisia, the West Indies and Polynesia. Today as a performer, he focuses mainly on mentalism and the growth of M.A.M  www.mental-arts-magie.blogspot.fr
AS A VIP ROGER ALSO HELPS ARTISTS BY GIVING THEM ADVICE:
Your act is certainly one of the best in the world! You really take a lot of risk… the suspense was terrible!
I do not have any advice to give you, except to be cautious about the risks that I have already mentioned.
Bravo! I wish you all the best.
Originality and creativity… with ease, in a wonderful aerial choreography. Nice synchronization between the straps and the ball. Your youth, makes me think that you will still amaze us in the future.
My advice : although your act is almost perfect, I suggest you to smile more. Congratulation for your work.

This quick change act presented by Radislav and his partner Yulia, differs from other acts of quick change. It invites us to a wonderful journey on the Silk Road. I invited them to France for the first time since their country of Kyrgyzstan in 2015. Their act is presented with sumptuous costumes and original effects, all with a perfectly adapted music. I love your performance, it's original and I propose to you to improve it by adding magic, more choreography and more colored apparitions.
With this act that you have already presented in several countries of the world, I wish you a lot of success!