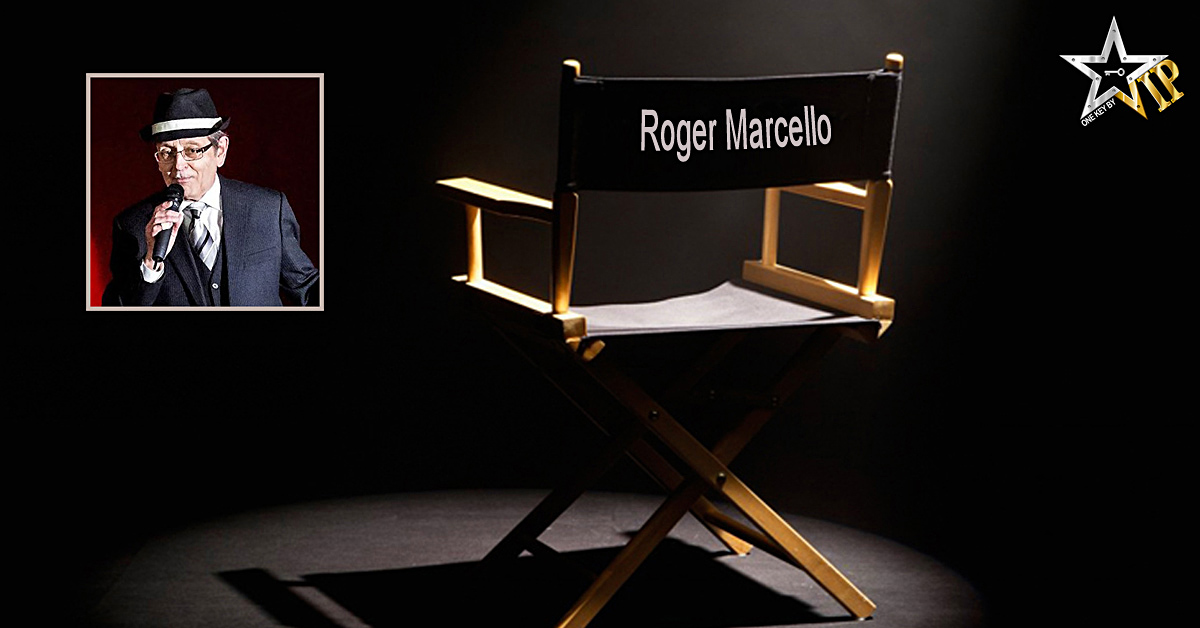 In the circus world, the hand to hand acts are numerous, yours is most probably one of the best.
My advice: Looking at your video, I got a little bored. I think that the main reason is the choice of your music… and your costume hides the expression of your face.
About your technique, everything is perfect. Congratulations for your beautiful performance.

Originality and creativity… with ease, in a wonderful aerial choreography. Nice synchronization between the straps and the ball. Your youth, makes me think that you will still amaze us in the future.
My advice : although your act is almost perfect, I suggest you to smile more. Congratulation for your work.

Good performance with a nice mixing of clowning and magic, although some tricks have already been seen with other artists.
My advice: I suggest you bring more personal creativity in your gags and choose another color for your jacket (red for example) so as to give more color to your act.

Beautiful performance with a very good staging that immediately immerse the audience, the suspense of the scene is crescendo and kept the audience engaged. Your partner plays her role perfectly with grace and sensuality.
My advice: this video, made during a TV show, has an exceptional scenery. Can you propose and bring the same scenery everywhere, theater, circus…? If yes, then your act his almost perfect!
Congratulations to both of you and bravo for your professionalism.

Here is an act as I like. I love, the choice of music, the technique, the choreography… his behaviour shows a lot of ease… his relationship with the audience, the lighting. My only advice is maybe revisit the choice of your costume, more related to the chosen musical theme. An excellent act.
The chosen theme is original for a magic act. Do Ki Moon can still improve his act with more vanishs and apparitions… why not some musical instruments… and a stronger finale. I also advice a lighter costume when the curtain is dark.
A juggling act with balls, very original. Find a costume more suited for show which corresponds to the music… although your black clothes are not ugly…

A classic Washington trapeze number that lacks originality. Improvements are advised on a more personalized and more dazzling costume. Ground movements between tricks must be more artistic and dynamic. The lighting effects must be improved and in tune with the music. In this respect, musical accompaniment must be faster. The final of the act must be stronger with a stunning trick for the audience.

ALPHA is a world-renowned creative magician. Let him continue his work to amazed us for a long time and to transmit his knowledge to the younger generations of magicians.

Aleksandra Sobolieva is an artist who has talent, character, an iron will and desire for perfection. This Hula Hoop act is innovative and deserves to be known in Europe. But the costume and the choreography are not elaborate enough. I saw other videos of her where the act is more elaborate