---
l
Are you FUNNY or SERIOUS?
If you are an artist, today with Internet everybody can see you.
So, how to get more job offers: to look funny or to look serious?
About me.
I have to say that I hate and I can't stand trying "to make the boss laugh" just so they will like me. I also have to admit that I'm not very good at it. But after seeing people do it time and again, I have to admit that it does work sometimes. It's human nature, that's how it goes, and good for those with that kind of talent.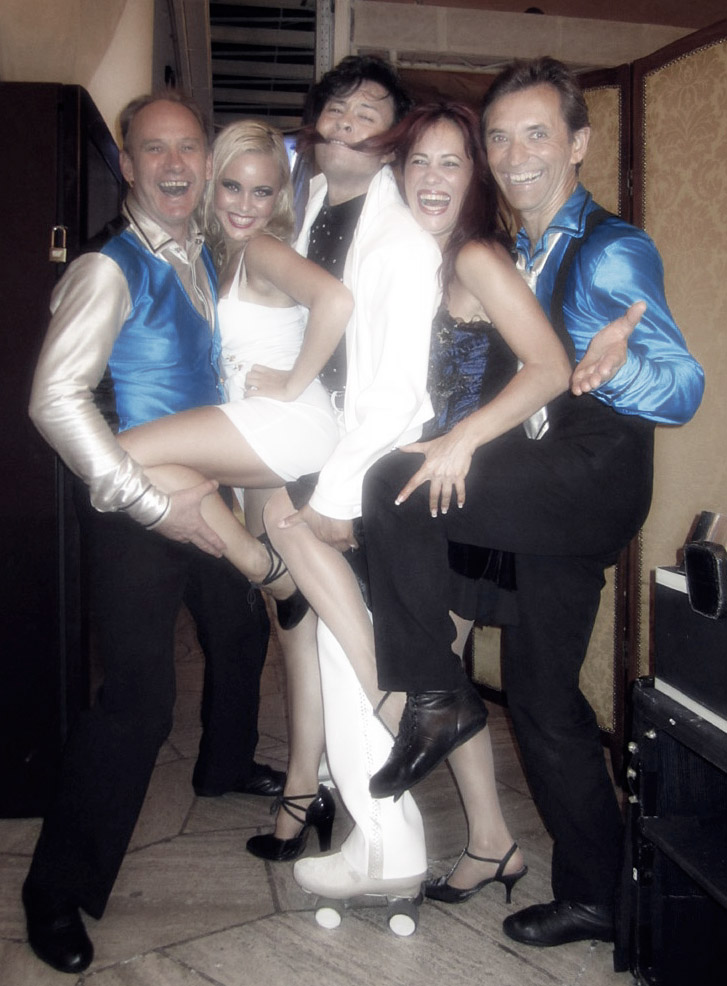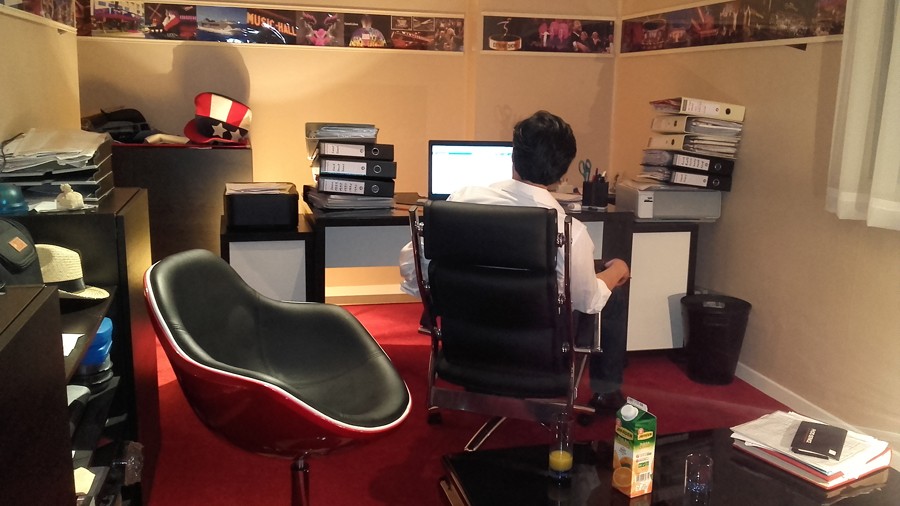 l
FUNNY versus SERIOUS
What about you? Are you FUNNY or SERIOUS?
Let me know your comments on the facebook post 🙂
l
Receive my guide immediately by e-mail!
What's inside : How to successfully approach a producer or talent agency? What is the worst mistake people make?  How do I talk about my talent?  What are the traps to avoid when talking about my talent? Why do inexperienced artists make the mistake of justifying themselves? Is providing a video the best solution?  What should I put in my video? What are the traps to avoid when providing a video? How can I get the producer to extend my contract or hire me again? What is the top priority for producers? In what ways do talent disappoint producers? How many shows a day can an artist perform in a month? What does it mean to "mess up" your performance? How can I win a producer's trust? How can I give the best possible performance? [et_bloom_inline optin_id=optin_4]