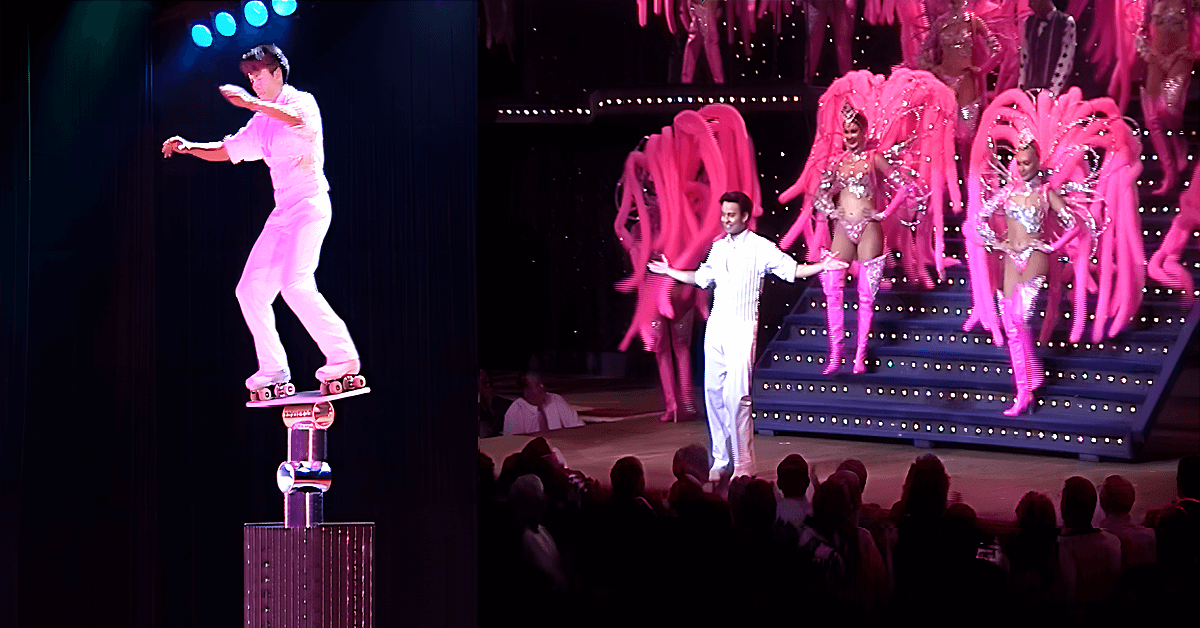 EVERYTHING I'VE LEARNED COMES FROM RISKS, TRIALS AND ERRORS.
l
Short version:
When I was a kid I didn't want to become an artist, I just wanted to have a lot of fun and become the best in my field. I became an artist and an entrepreneur without realizing it!
Long version:
Start by watching this video clip:
My name is Tom Shanon, I come from a street freestyle sport, than I learned "alone" in the streets of Paris since 1976. It was much more than a passion, it was an art of living, a philosophy, a transcendent way to be connected with the cosmos … and blah blah blah. Is it possible to earn a living from your talent this way? My answer is NO! Stay with me, I'll explain how from the streets, I became a Red Bull trophy winner, World Class Artist and Entrepreneur!

I started from nothing and all my successes come from risks, trials and errors. I fully understand your difficulty with this problem: how can I make money from my talent?  I climbed my way up, step-by-step. I had to innovate, create, make my props, take risks, fail over and over, learn from my mistakes, practice, and perform the "show" as well as manage the "business". It's not easy but with my team I do my best to help you. If you don't have the soul of an "artist-warrior", forget it! For those of you who are still with me, I help you become killer in SHOW and BUSINESS by giving the Keys and Secrets of Pros.
Creating a show is the best way to make money!
I taught myself my freestyle sport on the streets. I wanted to earn a living doing what I loved, but my sport was still too unusual at the time. Shifting from sports to shows seemed like a good solution. But that meant I had to invent everything … but how? When I started performing in 1992, I didn't know anything about show business, worse, I was afraid of doing business. I didn't even have the words to describe what I did! I knew I wanted to make money from my talent, but nobody believed in me, and even worse, there was nowhere for me to learn about the artistic profession. When you're at this point, either you enjoy living dangerously, or you're oblivious! It was a very long and difficult process, but I persevered and was successful in the end. It would have broken my heart to have missed my true calling. And I can now say that creating a show is the best way to make money!
Tom Shanon and "the keys to a successful show"
I developed my talent by experimenting as much as possible, and through trial and error I taught myself how to transform what looked like "nothing special" into a money-making show (see videos below). I also learned a great deal from other pros, my fellow performers: singers, magicians, producers, etc. And I ended up creating a wide variety of shows, since I had discovered "The Keys to a Successful Show!"
I do my best to help you with:
l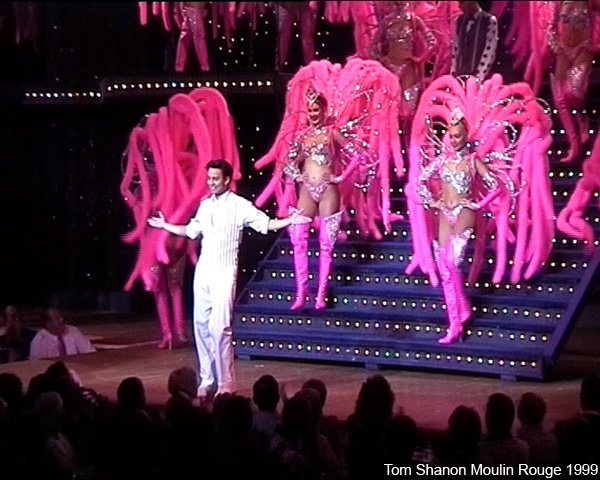 CLICK HERE TO SEE THE VIDEOS
Videos of my career as an artist

« ROLLER-SKATE »: I created this act and started performing it in 1992. It was the first show I ever created, based on my extensive roller-skating experience beginning in 1976 in the street as a freestyler. It's highly original, and still very popular in a number of international venues. Despite the passing years and until today, no one in the world has ever been able to replicate my act !
.
« THE PLANE ». I created this act for two performers. An electric plane twirls with graceful and amazing aerobatic flight around special effects and pyrotechnics the sky becomes magic… but the pilot starts to go crazy… Don't panic, the best pilots of the world are on stage!
.
« LASER ». I built this act in the early 2000s … On stage the artist produces from his hands an amazing act, a sleight-of-hand tricks using a laser beam. The laser reminds technology, but can it make us dream? Let yourself be transported into an act of artistic wonder. Let's follow the artist!
.
« THE CRAZY PUPPETS ». This couple of crazy puppets dance the acrobatic-rock on roller-skates. « They are here to bring the house down with laughter by their fast, furious music! »
CLICK HERE TO SEE MY REFERENCES
Some of my references

l
Le Plus Grand Cabaret Du Monde FRANCE

l
Moulin Rouge Paris, FRANCE

 l
Winner of the Red Bull trophy 1999. Los Angeles, USA
 l
Grand Lisboa Macau CHINA

 l
Fantissima Phantasialand GERMANY

 l
Wintergarten Berlin GERMANY

l
Cruise Lines MSC

l
TV Show Domenica in Rai Uno ITALY
l
GOP Varieté-Theater Essen GERMANY

l
TV Show Le Plus Grand Cabaret Du Monde FRANCE

l
Friedrichsbau Varieté-Theater Stuttgart GERMANY

l
Prix D'Amerique FRANCE

l
Circus Conelli, Zurich SWITZERLAND
l
Gardaland ITALY

l
GOP Varieté-Theater Bad Oeynhausen GERMANY

l
Gala 1er Ministre Matignon FRANCE

l
Pegasus Varieté-Theater GERMANY

l
TV Show TV5 MONDE

l
Gala Miss France
l
Champagne Veuve Clicquot FRANCE

l
Cabaret Bal Tabarin Rome ITALY

l
TV Show Extreme Gong USA

l
Istinye Park Istanbul TURKEY

l
Meridien Hotel Dubai UNITED ARAB EMIRATES

l
Champagne Laurent-Perrier FRANCE

l
l
i
+ hundreds of galas around the world…
i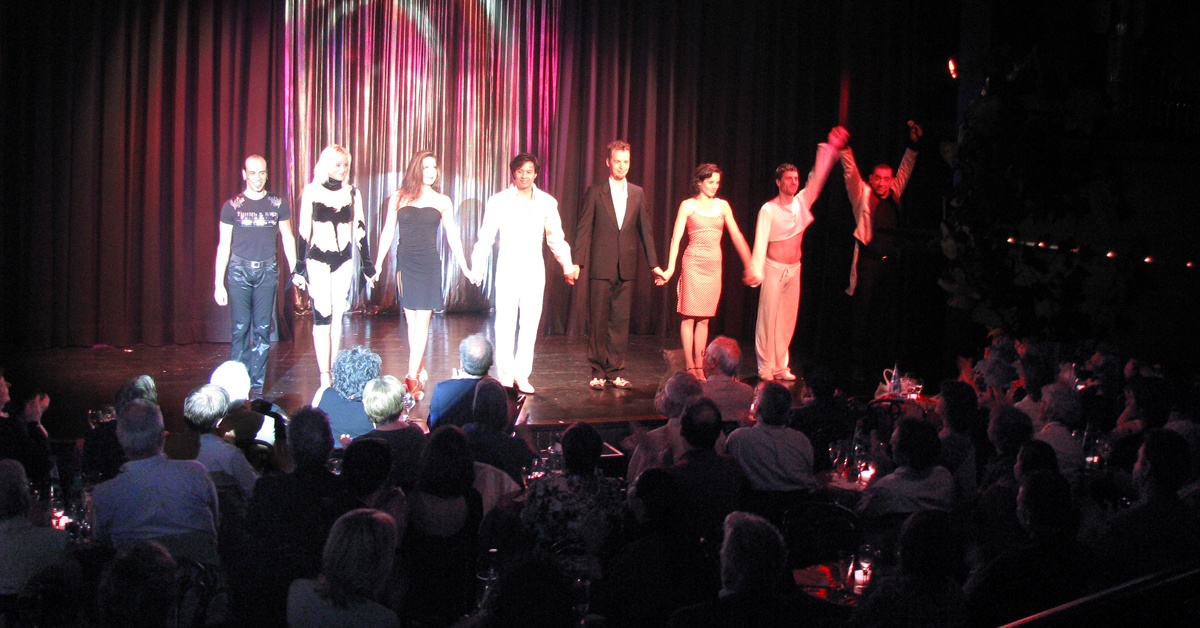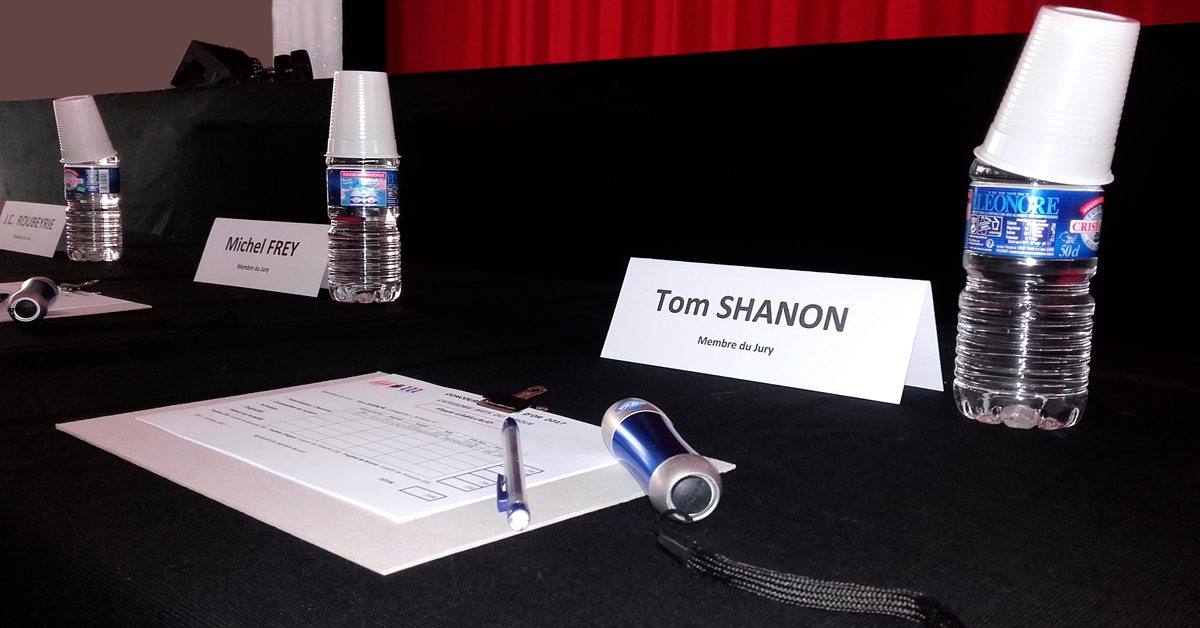 l
CLICK HERE TO SEE THE 1992-1994 VIDEOS
1992–1994 : a video from my early years as a pro

l
CLICK HERE TO SEE THE 1976-1992 VIDEOS
1976–1992: my first artistic school, "the streets!"
43 years of roller-skating !
I have very few images from that time. But I'll always have my memories!

1973
1973

l
I was 3 years old, my parents immigrated from Madagascar to France. We lived in a very small studio, without a lot of money, but I was happy. 🙂
My future challenges
My future challenges.

l
You, my readers!
You, my spectators!
You, my son, since I'm traveling a bit less thanks to you… 😉