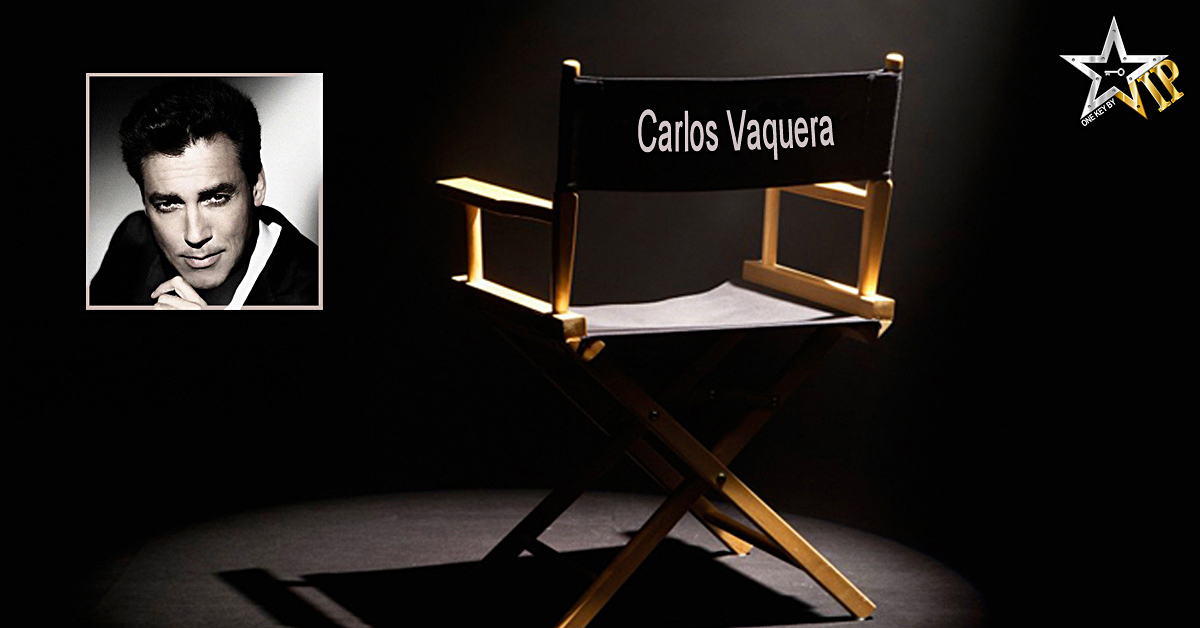 l
Carlos Vaquera is a VIP (Very Important Professional)
Carlos is an international artist who mixes magic with poetry, mime, humour, illusion with the power of the mind. He is an award winning magician and won, amongst other awards, the European championship of close-up magic in London, the first Prize of close-up in Las Vegas and the "French Societies of Illusionism" rewarded him by giving him the very envied "Mandrake d' Or" (the equivalent of the Oscars in the film industry). He performs for various Royal Families around Europe and for many many celebrities such as the french president of the Republic Jacques Chirac at the Elysée, Lisa Minelli, Mel Brooks, Jack Nicholson, etc.
In addition to being artist, Carlos Vaquera is artistic director (No Limits Artistic Agency), TV Presenter, conference host, keynote speaker

, author … Read more about Carlos Vaquera on Wikipedia

Carlos Vaquera's latest books:
AS A VIP CARLOS ALSO HELPS ARTISTS BY GIVING THEM ADVICE:
Very good act and beautiful artist. In my opinion, he is more than a juggler? I have some suggestions:
1) I would shorten its entry,
2) I would continue the staging with a martial theme (like a kata or a tao – it has the flexibility and speed to do it),
3) at the beginning I would hide the props, so that the audience does not immediately know that he is a juggler of diabolo
4) why not use his two sticks as nunchaku?
… here are some ideas to ponder.

I like when acts have a story to tell us. Too often it's just a technical demonstration and it's a shame. Here, we find a character, an intrigue, an evolution in the history. We pass from the illusion, to the contact juggling and to the balance of a spinning top. In short, here is a different act that can appeal to all audiences.

A pefect control of the body (the work of slow motion is great), an impressive technical rigor and you care about aesthetic, in addition this is a suggestive act (usually acts of contortionists always hurt me).
A small suggestion, I imagine a cut on your costume (like cut skirt) to accentuate your long legs.