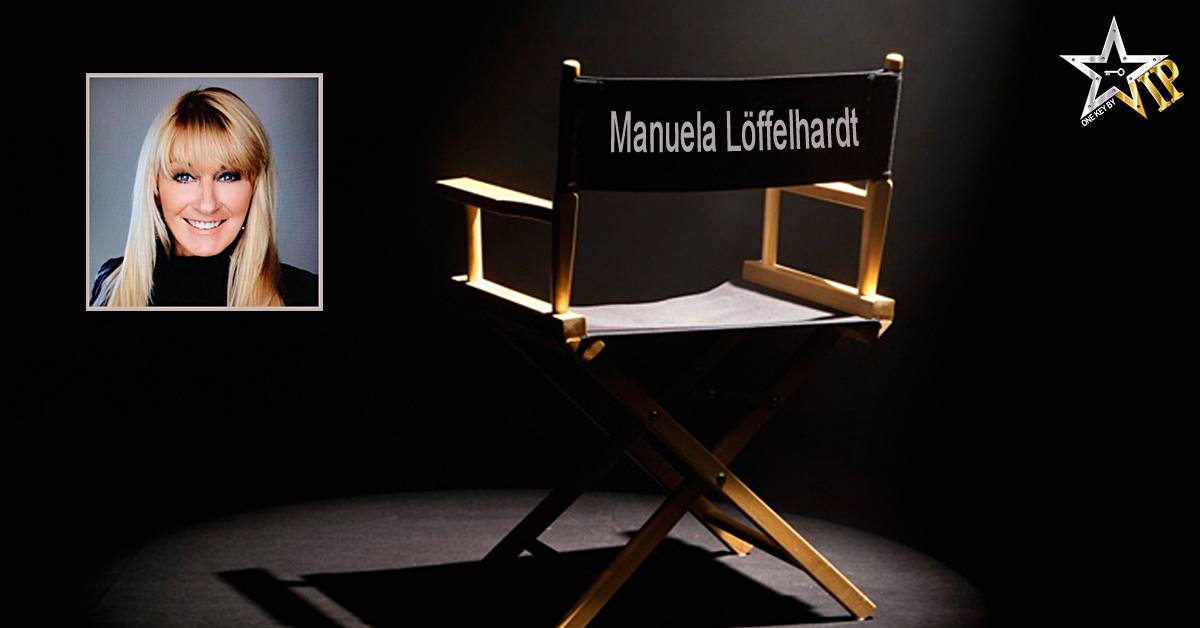 l
Manuela Löffelhardt is a VIP (Very Important Professional)
Manuela Löffelhardt is the artistic director of Phantasialand. She is the heart, the soul and the driving force behind all shows. One of the shows of Phantasialand is Fantissima, here is what the team of Fantissima says about her:
"Anyone who has experienced Fantissima for themselves will leave impressed by the team spirit, professionalism and passion that binds everyone involved. Every member of the team exudes the magical feeling you get when you are part of something great. The key figure behind this solidarity and team spirit is Manuela Löffelhardt. Music, costumes, lights and dancers – Manuela Löffelhardt has her eye on it all and works closely with the team at every stage. Her mission is to come up with new ideas to take your breath away during Fantissima and bring these ideas to life with a team of dedicated individuals. With finesse and the drive to create the perfect show, she applies her extensive experience and gift for drawing the best performance from our brilliant artists and musicians. No wonder she manages to touch our guests' hearts time and time again".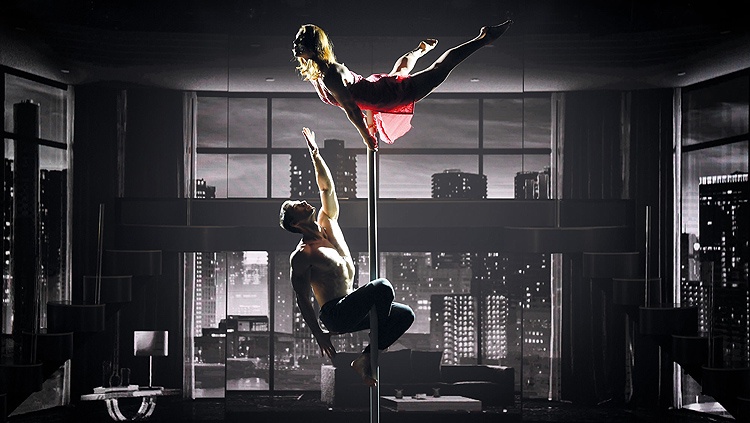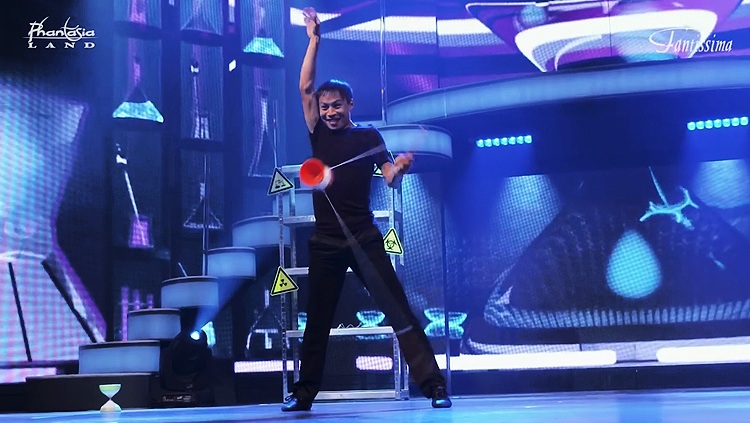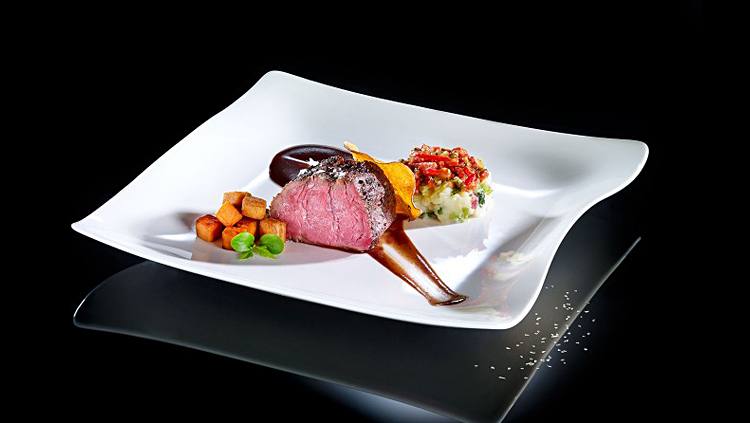 AS A VIP MANUELA ALSO HELPS ARTISTS BY GIVING THEM ADVICE:
A wonderful act, fantastic tricks and beautiful music. And this is the moment, where a little minus comes in my commend. I don't want to see, how to prepare the straps, I want to see they know, what the song is all about. For me its not enough, to be on rhythm – FEEL each other and listen what the music "tells" you. I don't see . But this is really the only thing – otherwise – BRAVO – I LIKE IT!
Basically the idea is not bad, but……Svetlana – if you ever would be hired by myself, you need to improve on:
A = to LOVE, what you do and if you do – you need to SHOW it. You look sooooo bored, that I get bored the first 10 seconds watching you.
B = the costume is NO costume
C = music is boring, all the same, no highlights and doesn't do anything to me.
D = would be interesting to know, what the IDEA was you wanted to create?
E = You probably did Sport Gymn. befor, so use it, to make your act a little longer!
F = Juggling skill is not bad, but also not sooooo wauuu! I'm sorry – it didn't "hit" me at all.

First class manipulation. Exceptionally different. A little spooky, but still sympathetic. Sometimes less – is more. A small criticism would be for me only that it is a little lengthy in the second third. All in all – very special, but very good.