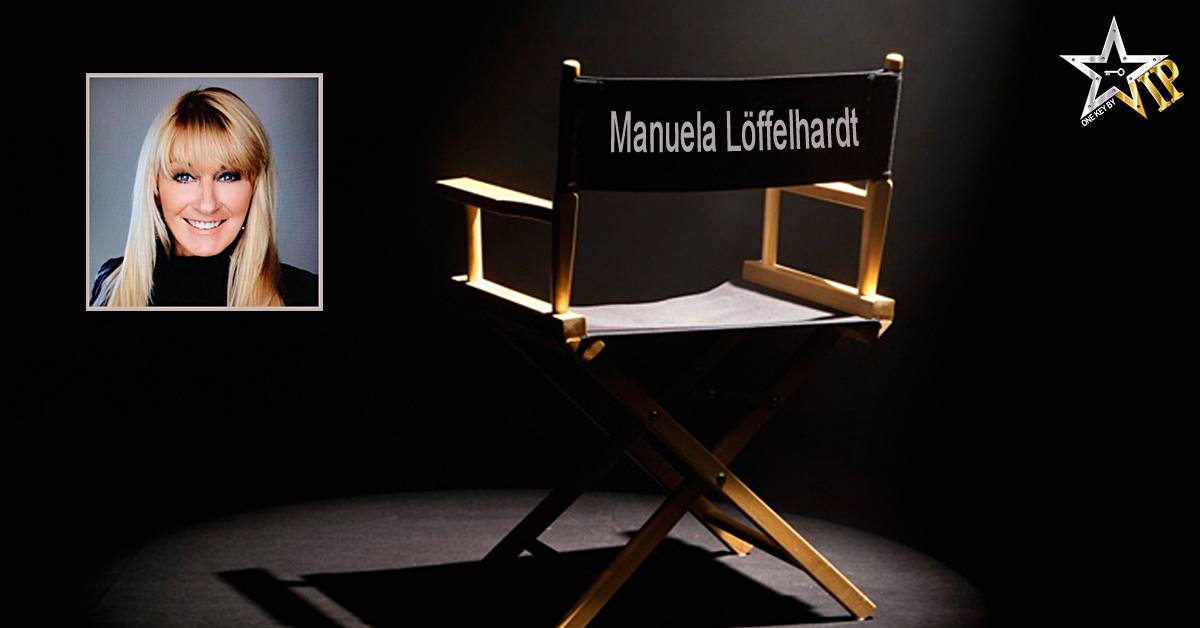 A very creative, funny act, perfect music and timing and great personality! If I would have a wish….maybe one or two more tricks at the end! Very good act!

The manipulation – for my personal opinion – is okay. Sorry to say, not so spectacular for me. The animation is very good, but without, the act would be too simple. My advice: Either work with animation or with manipulation – for both it is not interesting for me.

First of all – Pellegrini's only exist once and you should never try to copy them. The act is undoubtedly very good, but for me a little "dusty" If you do not have choreography, you have to do the NOTHING in between, very well. The music does not do the pretty men justice. For me, it would not be an act, but the skills of the gentlemen, is beyond doubt.

First class manipulation. Exceptionally different. A little spooky, but still sympathetic. Sometimes less – is more. A small criticism would be for me only that it is a little lengthy in the second third. All in all – very special, but very good.

If you try projection and connect it with artistry, it has to be accurate. Every move, every litter! It gets boring after a very short time, because there are already very good acts in this field and I'm spoiled. Unfortunately, the music does not help either. Rytmischer, more accents – simply more varied. I'm sorry – it did not impress me very much.

For me very difficult to judge, since I already had many very good artists from Far East in my shows and …. so I was not impressed. I would change the music immediately and the image of the performance is too boring. You do not have to dance, but a little more character – and these are very different, could do the act very well. Most people know that tricks are not easy, but you do not have to make it credible. The approach to the number is unfortunately the wrong one for me.