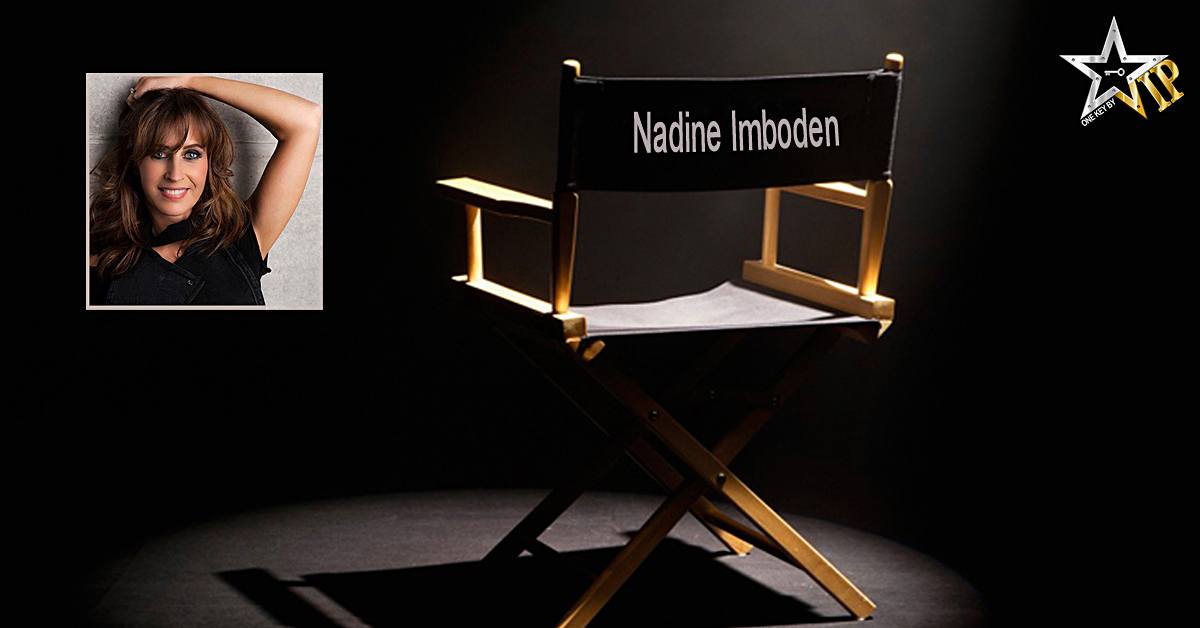 l
Nadine Imboden
Show producer and Choreographer for Event, Film and Television.
Nadine Imboden has made a name for herself as director and choreographer both nationally and internationally in the show and entertainment industry.
Through her innovative, fast-paced, impressive and unique productions, Nadine has continuously awed and delighted her audiences. 
From fashion shows, like "Elite Model Look", to the famous Saturday Evening Program "Benissimo", and many other major TV-and international entertainment Shows, Nadine Imboden manages to present new, artistically impressive accents that are not only sensual and magical but also action packed and breath taking.

Over time, and through various achievements, amongst them the successful collaboration with the Volkswagen Group, Nadine has succeeded in making a name for herself as Crèative Director, producing numerous "Launching-Shows" in Beijing, Shanghai, Tokyo, Paris and other world cities.
At the 2014 FAMAB Award Show, Volkswagen made quite an impression by winning 2 FAMAB Awards in the category "Corporate Event"! The Silver Apple was won by the 15th Volkswagen Group Night. Nadine Imboden was responsible for the creation and production of all the performances on stage.
For he touring theatre "Das Zelt" she produced and directed many of their in-house productions.
Today her work spans over four continents with more than 30 producers.
AS A VIP NADINE ALSO HELPS ARTISTS BY GIVING THEM ADVICE:
Beautiful introduction of the number, great music choice, nice painting and the unexpected surprise with the projection is awesome. The dance part was not my favorite part and I guess the stage was quite slippery. In my opinion is the number a tiny bit to long. But definitely an artist who will stay in my mind!

Beautiful and surprising act. Nice and easy story to understand. The choreography on the straps could be more interesting. All in all a great act with great performers…

I would wish that the beginning of the performance is more exciting. The transitions are improvable. The end of the number should be the highlight, they are great artist and they don't need the striptease at the end. If they like to have this surprise I would suggest to choreograph this move before the end and end with a trick.