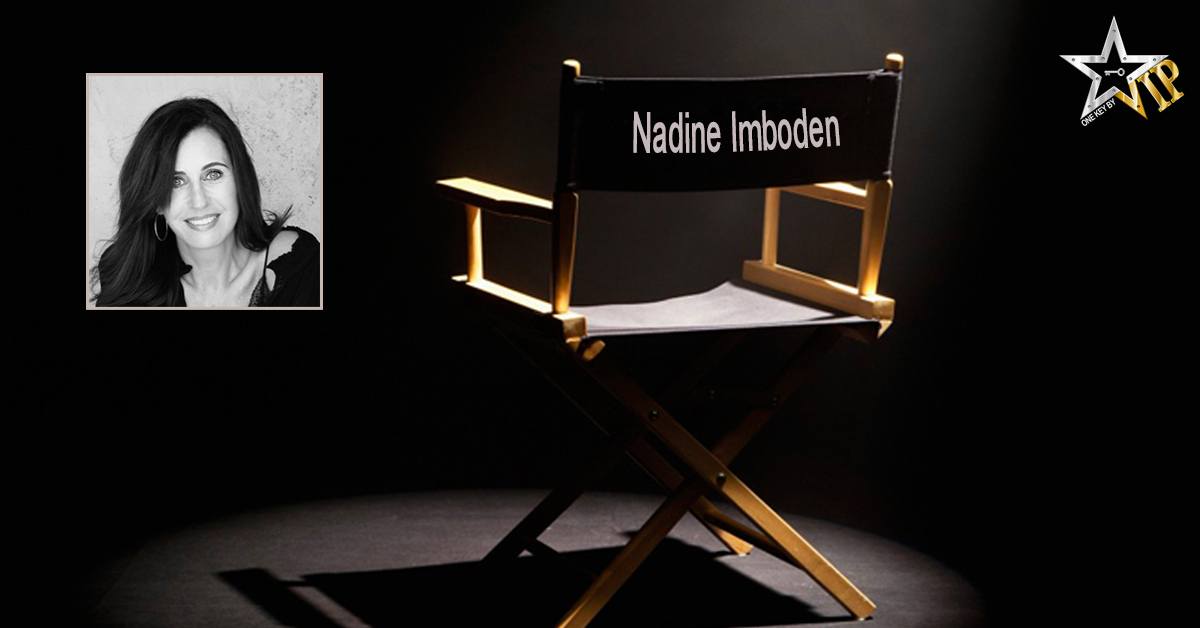 l
Nadine Imboden is an award-winning, critically acclaimed choreographer, show director, and event innovator. For over 20 years, she has crafted some of the world's most memorable events and productions from her home city of Zurich to the four corners of the globe.
Imboden's love of the arts has been deeply embedded since childhood. The beauty and grace of classic ballet training at the Royal Ballet School of London and the Rosella Hightower School in Cannes gave her budding passion a firm footing into the competitive world of professional dance. With acting lessons at the Cours Florent in Paris and digital filmmaking studies at the acclaimed NY Film Academy under her belt, Imboden opened a dance studio and launched her career as an international dancer and choreographer.
In 1998 she landed a plum position that would shift the course of her professional life: assistant to the director of the prestigious Miss Universe pageant. This singular experience set her visionary career in motion, which now spans across the mediums of performance, television, and production.
HIGHLIGHT EVENTS:
– YOUTH OLYMPIC GAMES OPENING CEREMONY – WINTER 2020
– AUTO CHINA SHANGHAI 2018
– SWISS MUSIC AWARDS – 2017
– BENISSIMO TV SHOW – 2000 – 2013
---
ENTERTAINMENT IN MOTION
Imboden's company ENTERTAINMENT IN MOTION, launched in 2001, serves a broad scope of corporate, non-profit, broadcast, and creative clients. Her work reflects the soul of the artist, the body of the performer, and the brain of a clever storyteller. Her inherent understanding of the full creative process underscores each step of a project. Alongside her highly skilled team, Imboden ideates, develops, and directs the most spectacular events around the world, bringing together an incredible cast of talented dancers, musicians, artists, and comedians.
ENTERTAINMENT IN MOTION is an international creative team immersed in strategic storytelling and the production of live and digital, experiential events that define the present and future of entertainment and human expression. Each activation is a step forward as Nadine rewrites the rules for a new generation of performers, artists, and engaged audiences worldwide.
.
AS A VIP NADINE ALSO HELPS ARTISTS BY GIVING THEM ADVICE:
Beautiful introduction of the number, great music choice, nice painting and the unexpected surprise with the projection is awesome. The dance part was not my favorite part and I guess the stage was quite slippery. In my opinion is the number a tiny bit to long. But definitely an artist who will stay in my mind!

Beautiful and surprising act. Nice and easy story to understand. The choreography on the straps could be more interesting. All in all a great act with great performers…

I would wish that the beginning of the performance is more exciting. The transitions are improvable. The end of the number should be the highlight, they are great artist and they don't need the striptease at the end. If they like to have this surprise I would suggest to choreograph this move before the end and end with a trick.