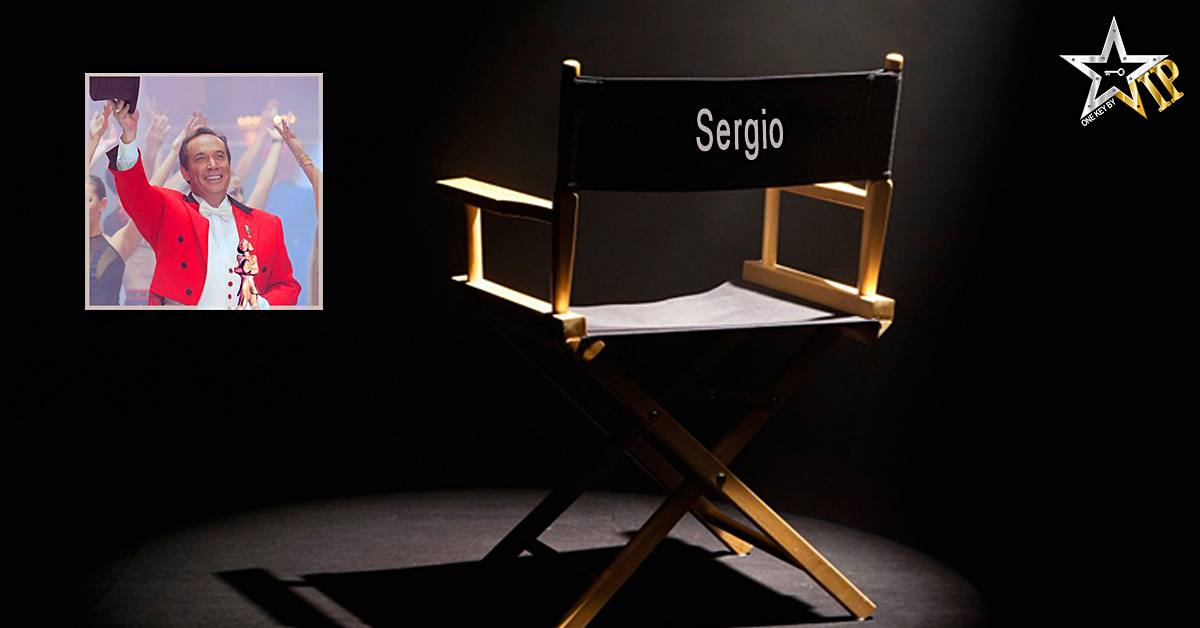 l
Sergio is a VIP (Very Important Professional)



In 1994, Sergio was the winner of the Golden Clown of the Festival International du Cirque de Monte-Carlo. Sergio is an artist, a TV Presenter, a ringmaster, a clown, an author and many more. On Wikipedia you can have more details about him. These few lines are not enough to describe his long career, but here are the main things you need to know about Sergio:
During many years he was the ringmaster of many circus: the Festival international du cirque de Monte-Carlo, the Ringling Bros and Barnum & Bailey Circus, the Cirque d'hiver Bouglione, the Cirque Jean-Richard, etc. During his long career he worked for the Paradis Latin, the Royal Palace (Kirrwiller) and many world class venues all over the globe. In France Sergio is also known as TV presenter. Sergio is a multi-talented person!
AS A VIP SERGIO ALSO HELPS ARTISTS BY GIVING THEM ADVICE:
Very nice act, clever and elegant …
I recommend you find a suitcase even more suitable to the style of your act…
Bravo!

I have presented her several times, and I will be as objective as possible…
She is a reliable, I mean she gives a good performance every time, something that we would like to see often. She is an artist who has a charisma and an incredible personality…
Technically, it's impeccable and I have often seen men juggle with footballs but I have never seen women.
Moreover, in life, she is a nice person… it is not a detail … because it's often influences what one is on stage … then without hesitation I give her a full marks.

Nice act, energic, great tricks and well done. Just one thing, I never liked dark costumes… you are young and beautiful so take this opportunity to highlight yourself.
Continue this complicity between you… you can even go further. I think that a duality throughout the act would be great until the final kiss of reconciliation!