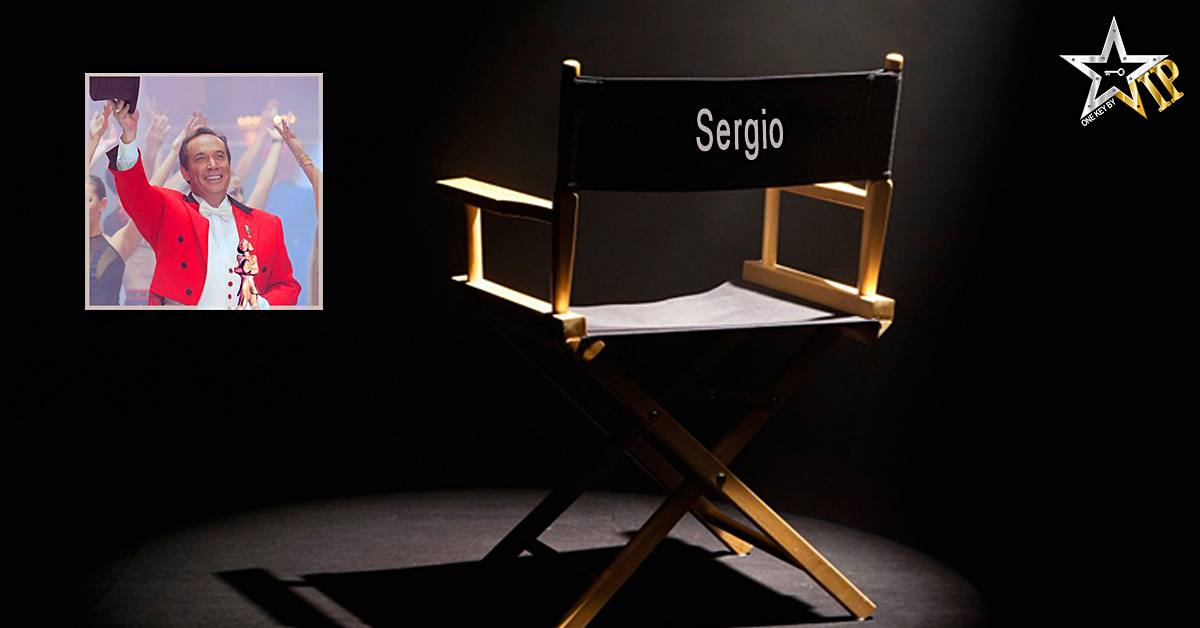 How not to love this act?
Perfect handling, enhanced by a surprising staging and special effects!
It's beautiful and very poetic …
He performes with class.

Very original and very funny act …
Good ideas very well done, a real funny character without being too exaggerated … the final with the balloon inflated with helium is very unexpected, and very effective.
Be careful, however, not to overuse the comb … once or twice are enough …
I had fun, thinking that this parody recalls some famous balancing performers!
Bravo.

What to say … amazing act, with a breathtaking finale! If perfection exists … it is not far!
Sorry, it's not my cup of tea… I was waiting for something to happen … in vain… I was rather bored.
But it's just my opinion.

Good act with a final not seen before!
Perhaps this act deserves better than a simple foam carpet … a nice stage riser would put the act more in value!
Choose more modern costumes…
Why enter on stage with a jacket to remove it immediately? I think I guess why… but do not be swayed, you deserve so much better!