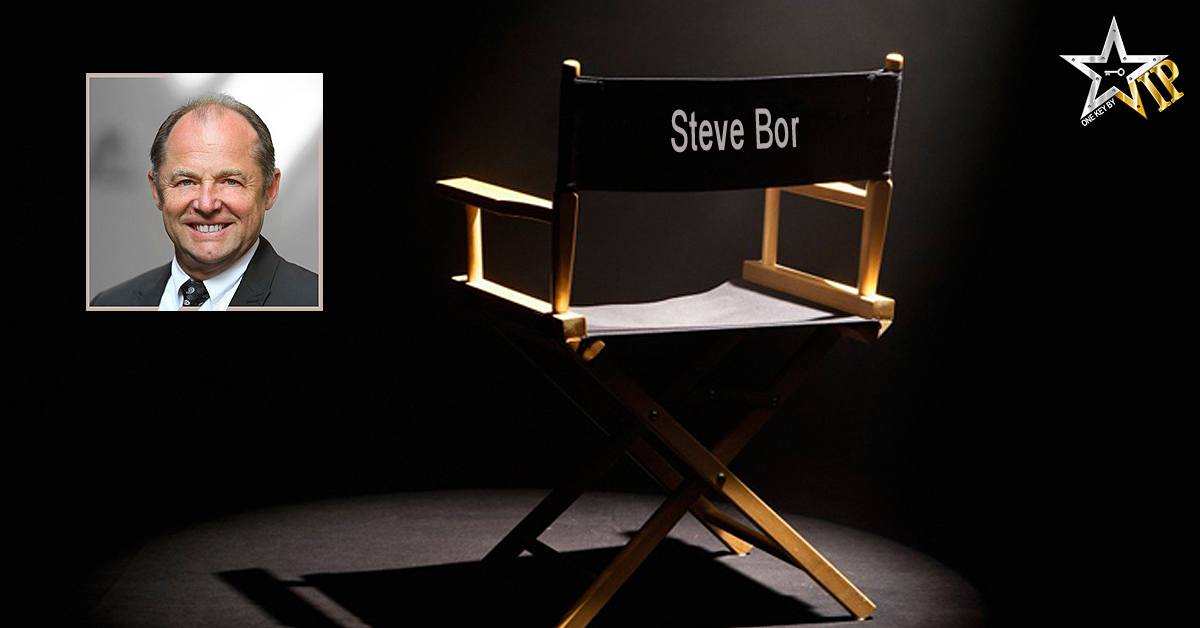 l
Steve Bor is a VIP (Very Important Professional)
Steve Bor is from a show business background, coming from a Hungarian circus family and immigrated to Sydney, Australia in the mid 60's. From an early age Steve travelled extensively with his act. He has performed at world famous venues such as the Flamingo Hilton (Las Vegas), the Folies Bergere (Paris), The London Palladium, Sun City Hotel Casino (South Africa) and Conrad Jupiters (Australia) and is the 5 time winner of the coveted Australian Mo Awards for Best Specialty Act.
Bor Productions is a live shows production company founded by Steve & Kim Bor in 1986. Bor Productions has created shows all over the world from modest dance shows to major multimillion dollar productions and everything in-between. They have created numerous cabaret dinner-shows, a family musical and children's shows as well as for several years Bor Productions has provided entertainment for cruise ships for Costa and MSC cruise companies. Recent acclaimed productions include The Snow Gorilla with the voice of Brian Blessed (Rose Theatre, Kingston), London Calling and Hollywood Stars (Roncalli's Apollo Variete, Dusseldorf), Ooh La La – The French Revue Spectacular & Step Back In Time starring Cannon & Ball (Blackpool Grand Theatre) and Crazy Rouge Dancers (Britain's Got Talent 2014).
Between 2003 and 2012 Bor Productions has created and produced 8 consecutive shows for Royal Palace Music Hall theatre in France. Most recently the production of Viva La Broadway at the Broadway Theatre for the Galaxy Hotel and Casino complex in Macau is Bor Productions latest success having just completed a year and still running to date.
AS A VIP STEVE ALSO HELPS ARTISTS BY GIVING THEM ADVICE:
This has been one of my favourite acts. It's clever, it's funny, it's skilful and a great story. I am waiting for the right show and contract to book him.

A very clean, skilled performance. My advice is that you should try music change to pick up the tempo after a while. Especially towards the end of the act. At the moment it's a beautiful act but all on the same level and a little monotonous. Perhaps a surprise wow element at the end. In the right show a very good act.

Great work. The best I have seen. A big success act in any show. When I see an act with a very small and young child I think to myself that he should be in school, however these guys are really good. For me personally, will be even better when the boys are a little older and bigger. I am sure that they will be able to do the same work when he is a little bigger. The music and costumes could be better. I wouldn't ask the audience for applause because it cheapens the act and they will have great reaction and success anyway.