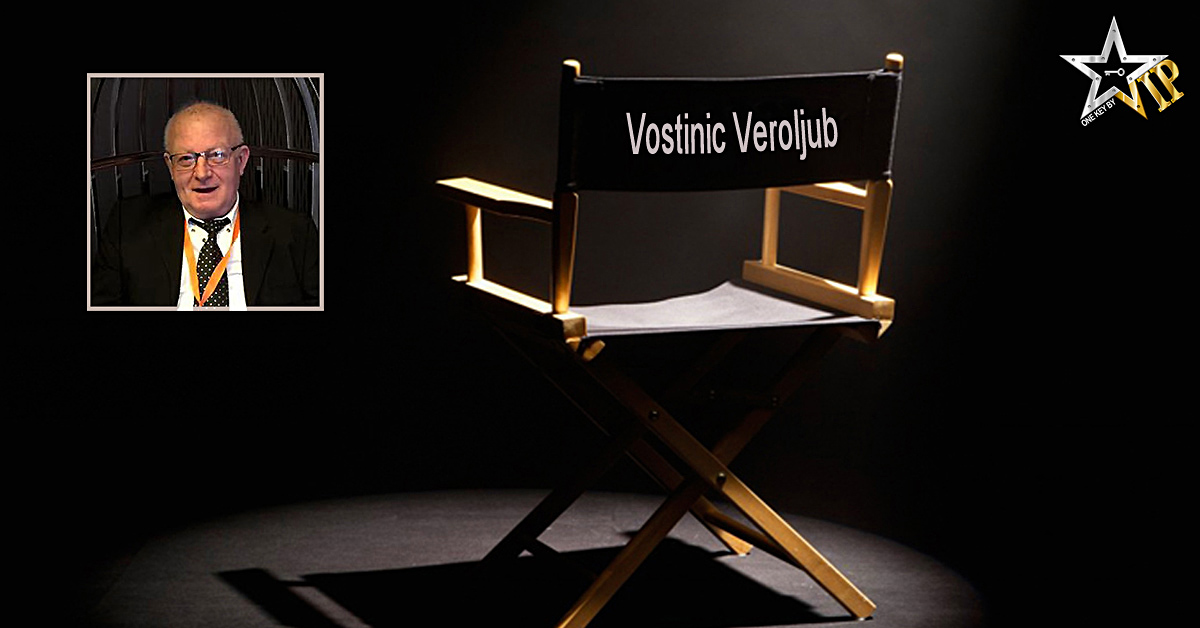 l
Vostinic Veroljub is a VIP (Very Important Professional)
Vostinic is a creator and a builder of magic props. His creations are bought by many magicians all over the globe. As a inventor he won many trophies: 1987 Houdini Trophy (Strasbourg). 1989 First place (Cannes). 1990 Annecy Congress. 2006 Second place (Arcachon). 2008 Second place (Aix-Les-Bains). 2008 Robert-Houdin Trophy (Blois), this trophy rewards the top ten inventors of France.
AS A VIP VOSTINIC ALSO HELPS ARTISTS BY GIVING THEM ADVICE:
Poetry and tenderness … I fell back into childhood
I like and I would love to see you push this character as much as possible. I see your character as a "STRONG MAN WITH A TENDER HEART". Bravo!

Romantic and great.
I give you one idea: in the ball, I imagine the diffusion of a small amount of smoke. There are miniature smoke machines, that you can find in specialized stores … Thanks to the smoke the lights around you would be even more beautiful and the atmosphere fantastic.

The act is good but costumes are not at the act level.