THE 3 MOST POPULAR ARTICLES
Why is it that some artists work and others don't? Let me explain you why…
read more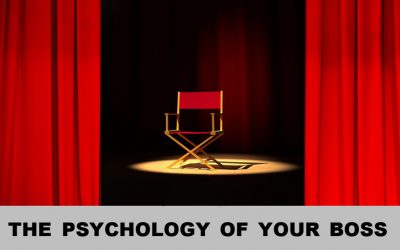 How to successfully approach a talent agency, a producer, a show director…?
read more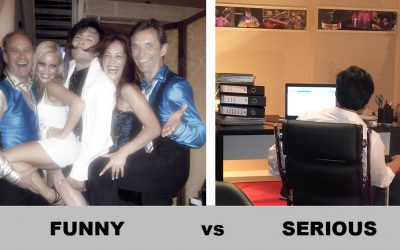 To get more job offers, is it better to look funny or to look serious?…
read more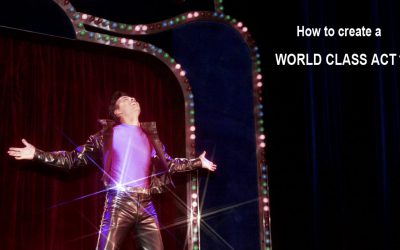 How to create a WORLD CLASS ACT? The best way to…
read more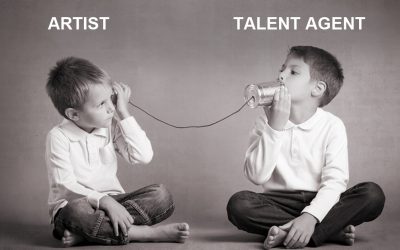 Successfully approaching a producer or talent agent, the free guide.
read more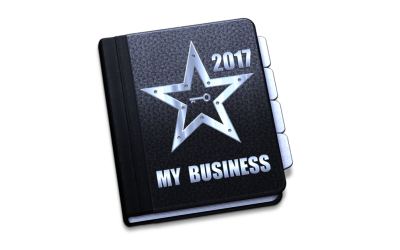 If you are a young talent or even a very advanced artist, I will explain why you…
read more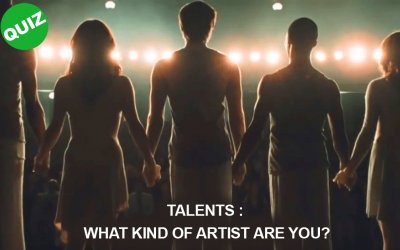 If you are a talented person and would like to know what kind of artist you are, this quiz will guide you. Check out if you are an experienced artist…
read more
Transform your talent into a money-making show…
read more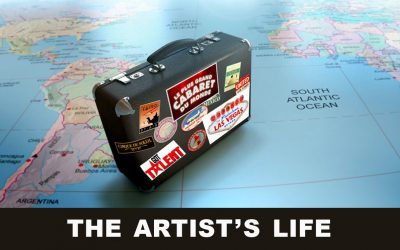 I applied this method and now I live from my talent…
read more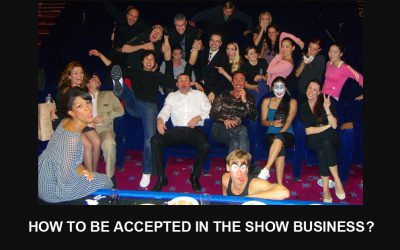 When you have talent, do you still need to fit in to find work? Let me explain you why…
read more
[fbvideo link="https://www.facebook.com/thesecretofpros/videos/1363839690300608/" width="1200″ height="800″ onlyvideo="1″]
As an artist you can work every day in front of a live audience, so don't make the mistake of…
read more
"BAM!" is the strategy which will help guide you through the 3 basic elements of success: BUSINESS–ART–METHOD. Save time and learn…
read more
Why is it that some artists work and others don't? Let me explain you why…
read more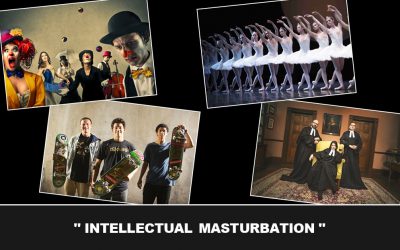 A problem for talent who want to become artists! As long as talent have this problem, they'll be unable to free themselves in order to innovate and become "Artists"…
read more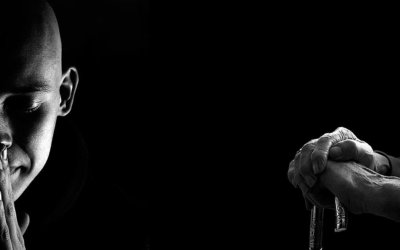 So you want to make a living from your talent. Then tell me, why do you want to be on stage? "Think carefully, because there's only one right answer!…
read more
[fbvideo link="https://www.facebook.com/thesecretofpros/videos/1297987426885835/" width="1200″ height="800″ onlyvideo="1″]
Artists can emerge from anywhere, including sports, schools, street sports, an artistic family, or they can even be self-taught (as I am)…
read more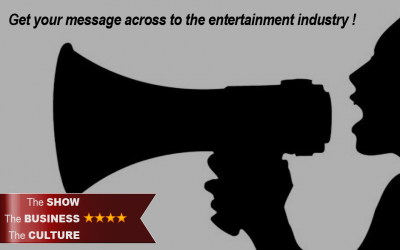 How can I stand out? What you need to do is…
read more